Transgender Day of Awareness
Event Navigation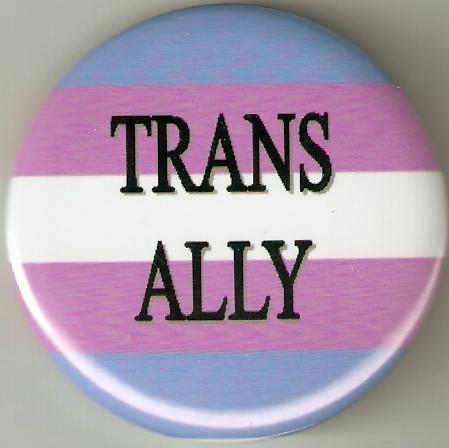 On Wednesday 2 November 2016, LSBU will be hosting its very own Transgender Day of Awareness. The event aims to encourage staff and students to consider what action we can all take to support our transgendered friends, colleagues and students by raising awareness of some of the issues that affect their community.
We have put together a schedule of activities that promises to be informative, thought-provoking and fun. We will have guest speakers, performances, exhibitions and a question time panel that will include Kellie Maloney, British boxing manager and promoter who managed Lennox Lewis to the Undisputed Heavyweight Championship of the World.
Please follow the registration link to sign up to all or any of the sessions.
 Programme
12pm – 1pm
Buffet lunch
Keyworth 8th floor
 1pm – 4pm

"The Scars that Bind" Artwork
Keyworth 8th floor

1pm – 4pm
"Rage and Desire" Artwork
Keyworth 8th floor
1pm – 4pm
"Twilight People" Exhibition
Keyworth 8th floor
1pm – 1.15pm
Opening Speech, Prof Dave Phoenix
K806
1:15pm – 1:45pm
Stonewall Top 100 and LSBU
K806
1:50pm – 2:45pm
Presentation by Antonia Belcher
K806
3pm – 4:45pm
Question Time and "Still Black" video.

Panel: Antonia Belcher, Isabelle Segal, Kellie Maloney and Surat Shaan Knan

K806
4:45pm – 5pm
Closing Comments by Ian Mehrtens, COO and EDI Executive Lead
K806
5pm – 7pm
Networking with food and drinks
Keyworth 8th floor
http://www.lsbu.ac.uk/whats-on/transgender-awareness-021116