Fantastic news: we have started shooting for The Twilight People Exhibition.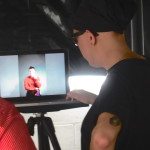 The Twilight People touring exhibition will be launched in February 2016 for LGBT History Month at Islington Museum.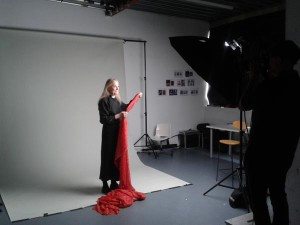 The theme of the Twilight People exhibition will be 'body and ritual', covering primarily the time period from the 1980s to today. Physical transformation, religious rituals/ceremonies and sacred/fetish objects and accessories (e.g. hairstyle, head-gear, jewelry, tattoo, prayer objects) are very often important symbols to mark both faith and gender journeys. Twilight People will capture the voices and images of gender-nonconforming people of faith and interpret them in a heritage context.
Our amazing (and patient) photographer Christa Holka will be shooting over 20 models in June and July 2015.
We've had such an eclectic mix of sitters: Muslims, Jews and (many!) Christians from all denominations, but also a Hindu, Sufi, Pagan, and even a Fairy! We've had trans women and men, gender queer and non-binary folks and people with their own definition of gender. We've had a minister in a tailor-made leather rainbow suit, people working with DIY candlesticks, 'The body of Christ', a chalice, crystals (a Jewish participant!), and someone squatting a gigantic African drum! It's evident: the intersection of faith & gender embodies true diversity.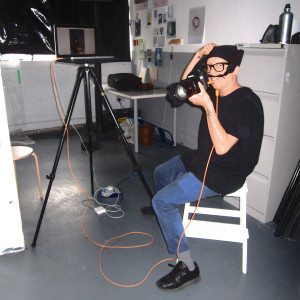 Did you know? Christa is also a TP Steering Committee member. See Christa's featured profile here
A special thanks to the wonderful assistants Susanne Hakuba and Anna Borzello